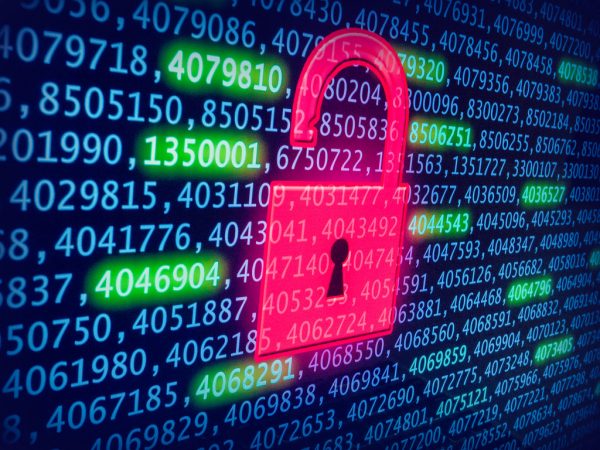 HIPAA Journal's healthcare data breach report summary article for January 2017 shows that once again healthcare data breaches are up year-over-year.
January 2016 saw the lowest number of data breaches of any month in 2016 (21) and also the lowest number of records exposed of any month in the year (104,056 records). 2017 did not start nearly as well. While lower than the average monthly breaches for 2016 (37.5), January saw 31 healthcare data breaches disclosed. Those breaches resulted in the exposure of 388,307 patient and health plan member records.

The largest healthcare data breach of January 2017 affected CoPilot Provider Support Services, Inc. The breach impacted 220,000 individuals. However, the breach actually occurred in October 2015, with CoPilot discovering the incident two months later in December 2015. The Department of Health and Human Services' Office for Civil Rights was only notified of the incident last month, well outside the 60-day deadline for reporting breaches.
Check out the full summary here: http://www.hipaajournal.com/summary-january-2017-healthcare-data-breaches-released-8690/
And also visit Databreaches.net for more info on a variety of data breaches.